Features

Instant Feedback
Children learn the right way from the beginning and correct their mistakes earlier

Interactive
Rito the penguin is always nearby and helps children with advice every step of the way

Entertaining
With the stars collected from the exercises, children have the chance to personalize Rito

Tracking progress
Parents can track their child's progress and limit the time spent on the app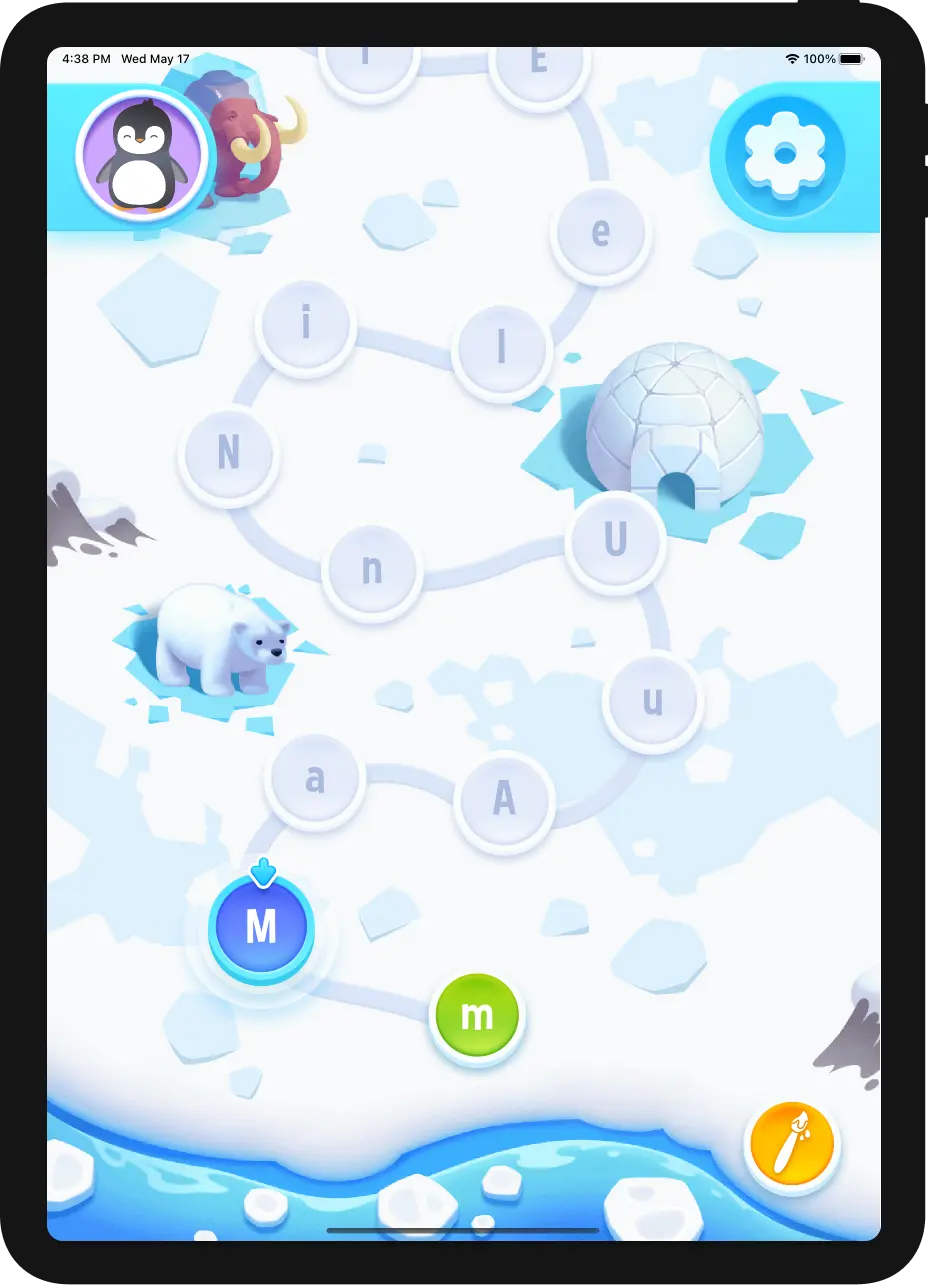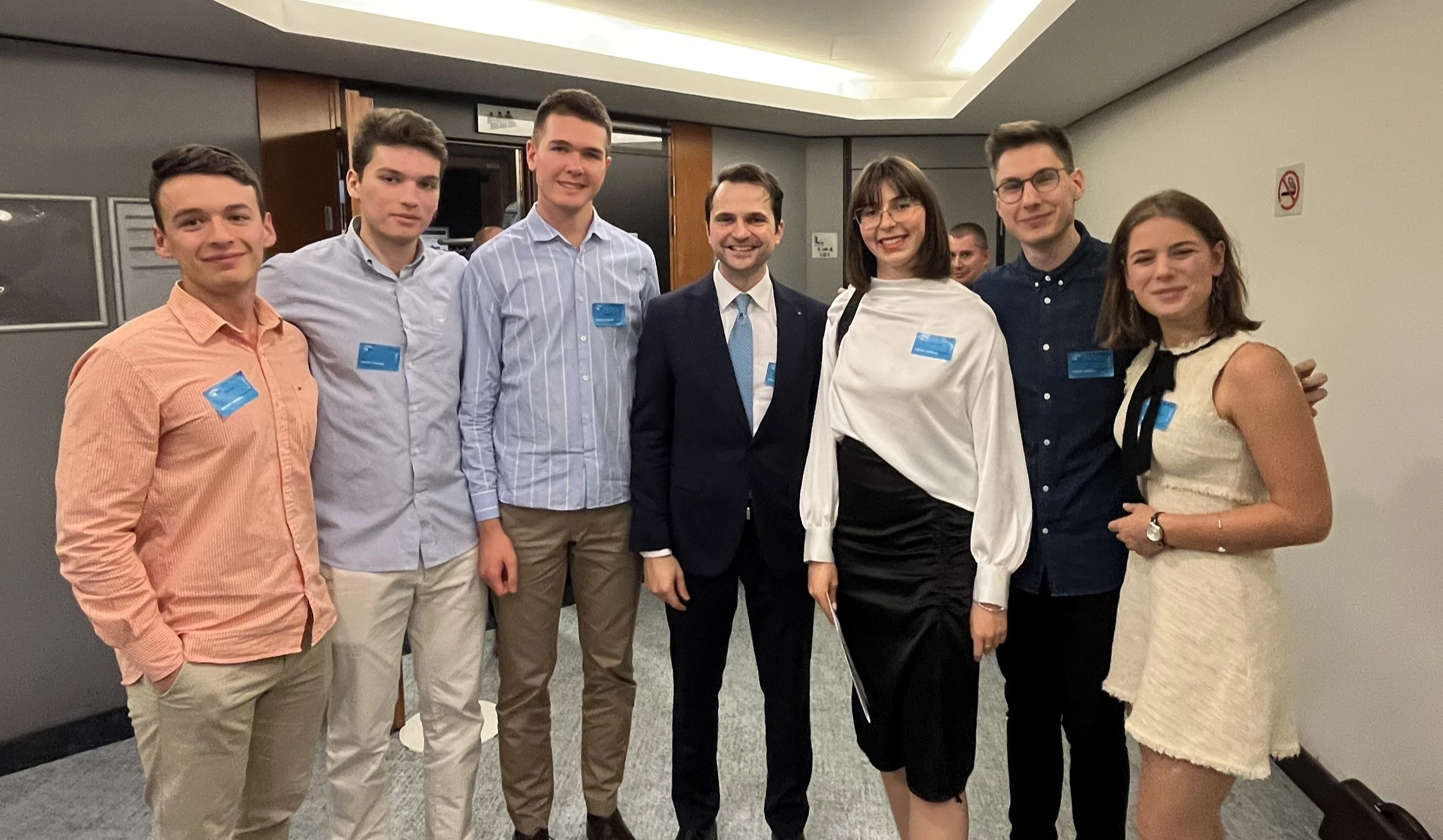 Photo from the European Parliament in Brussels together with the Minister of Research and Innovation Sebastian Burduja at the Romanian Digital Day event in October 2022

Our Team

We are a team of 6 young people with experiences in different global companies (Microsoft, Facebook), international student organizations (BEST Cluj-Napoca) and outstanding academic results (national Olympians) who want to support children to learn educational fundamentals with the help of technology
Find out more about the team

Progress

Rito Kids was awarded 1st place at national and international level in competitions such as Microsoft Imagine Cup, Innovation Labs or Innovators for Children.
Find out more about the progress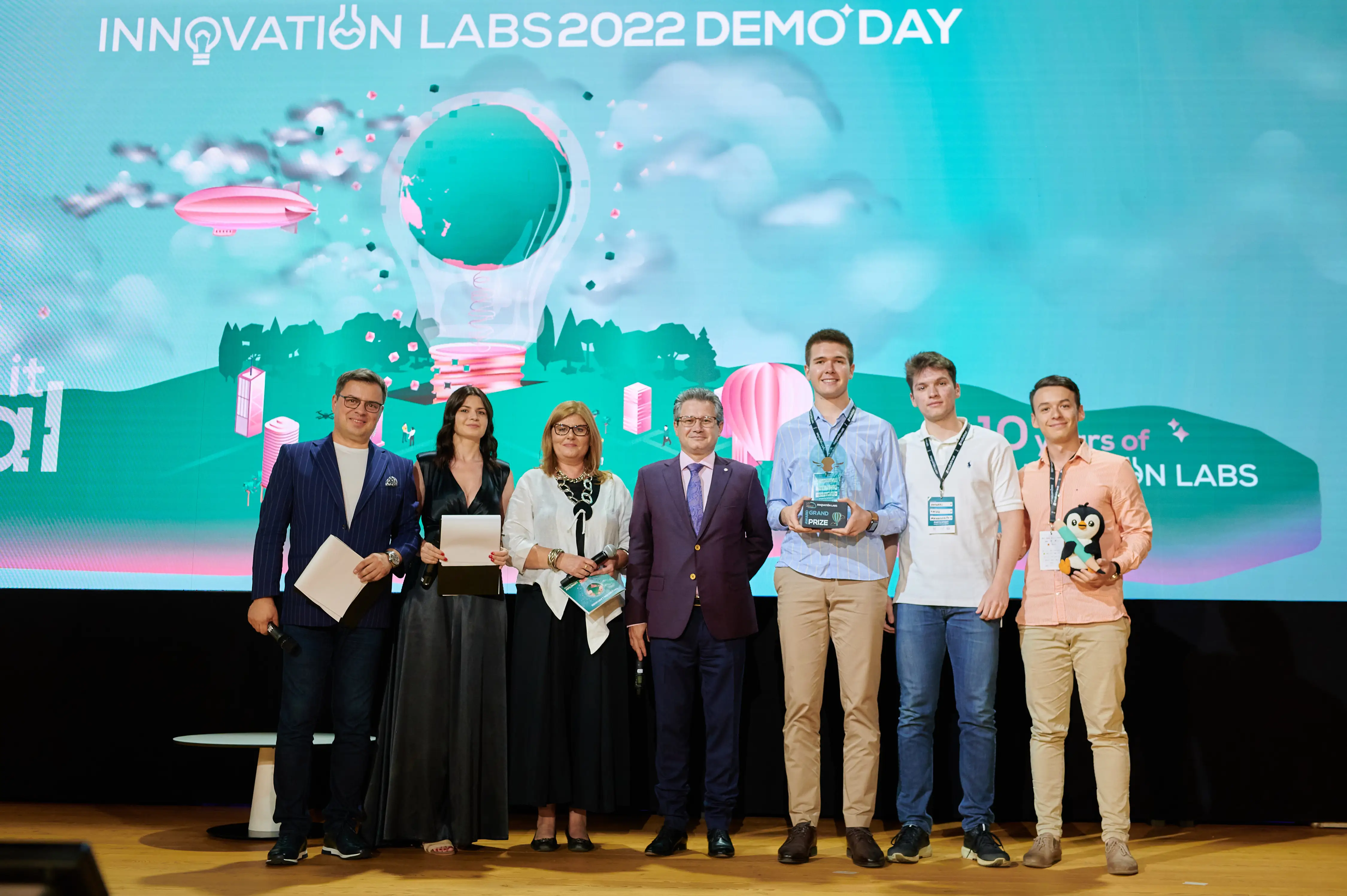 Receiving the Grand Prize at the Innovation Labs national competition in Bucharest in July 2022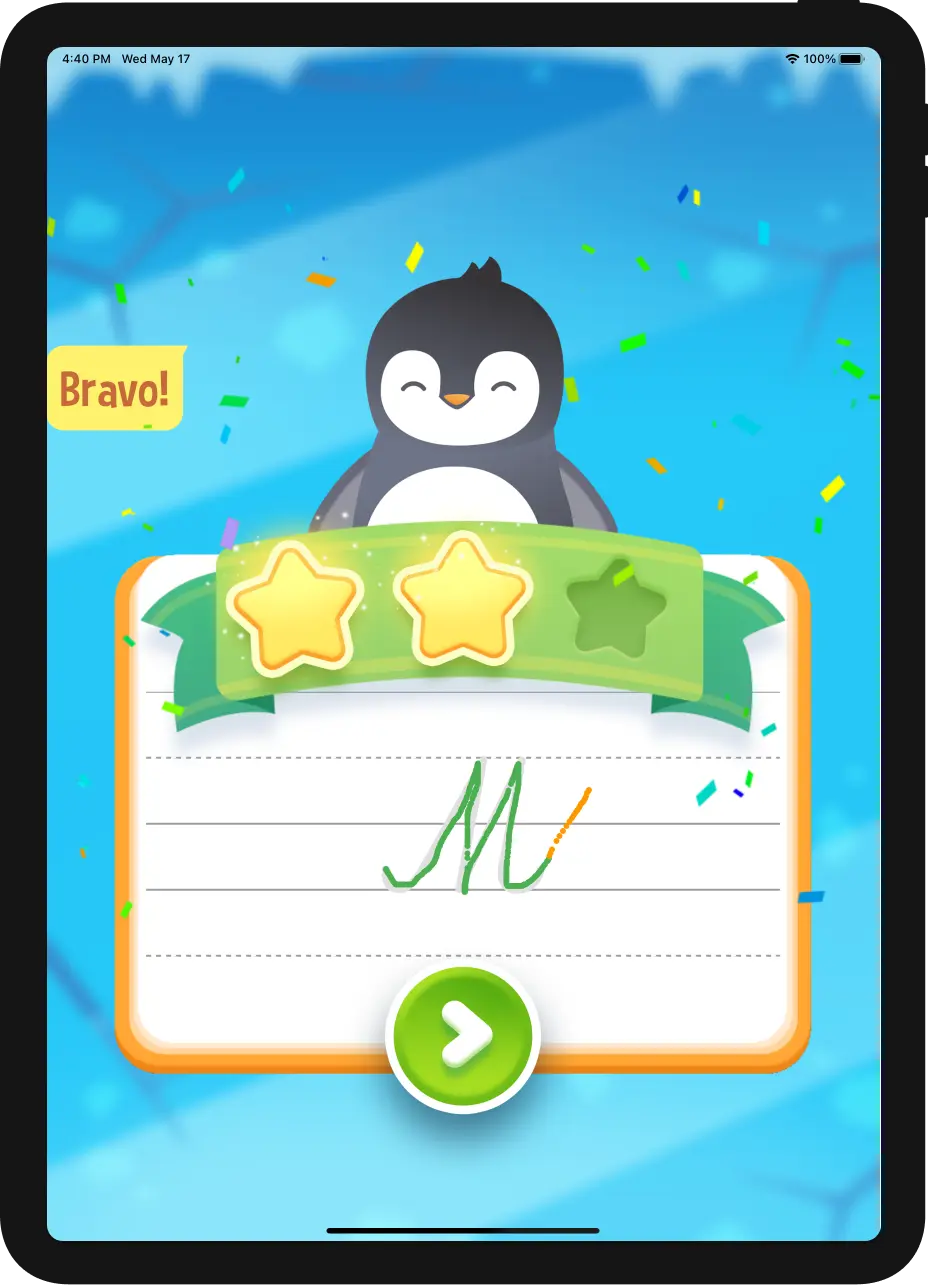 Artificial intelligence

The application provides instant feedback using Artificial Intelligence algorithms, specially developed to guide students in the process of learning handwriting.
The statistics for parents and teachers give an insight into the effort made by the little ones, but especially into their progress.


Contact
Contact Information
Phone number: (+40) 745 586 490
Email: contact@ritokids.com